My Online Shop is now open!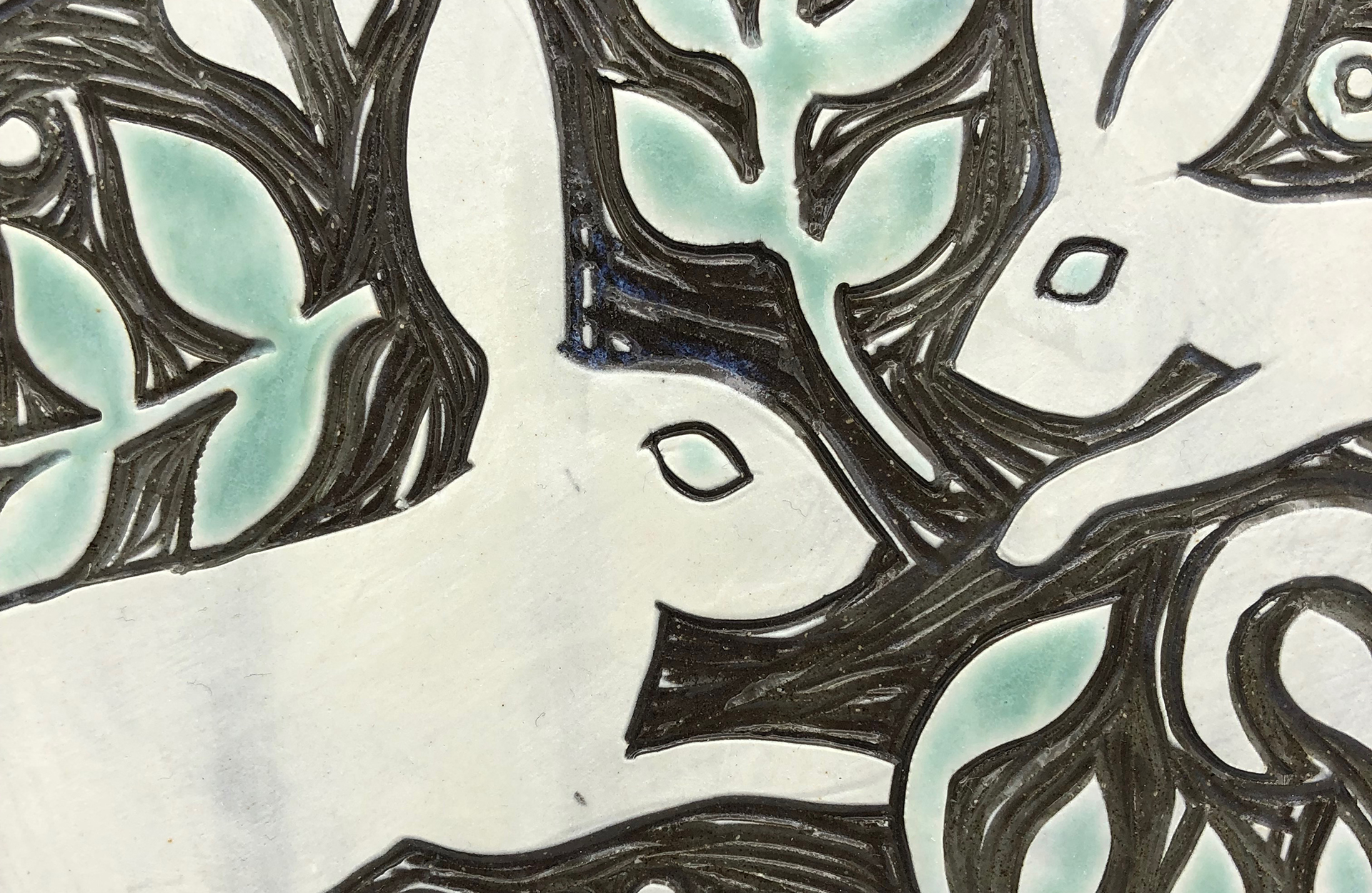 My mother was a traditional potter who threw her functional pieces on the wheel. As a teen, she tried to teach me, but I found it frustrating and boring. In 2016, I took my first hand-building pottery class at Cream City Clay in West Allis, Wisc. I loved it and was hooked! Learn More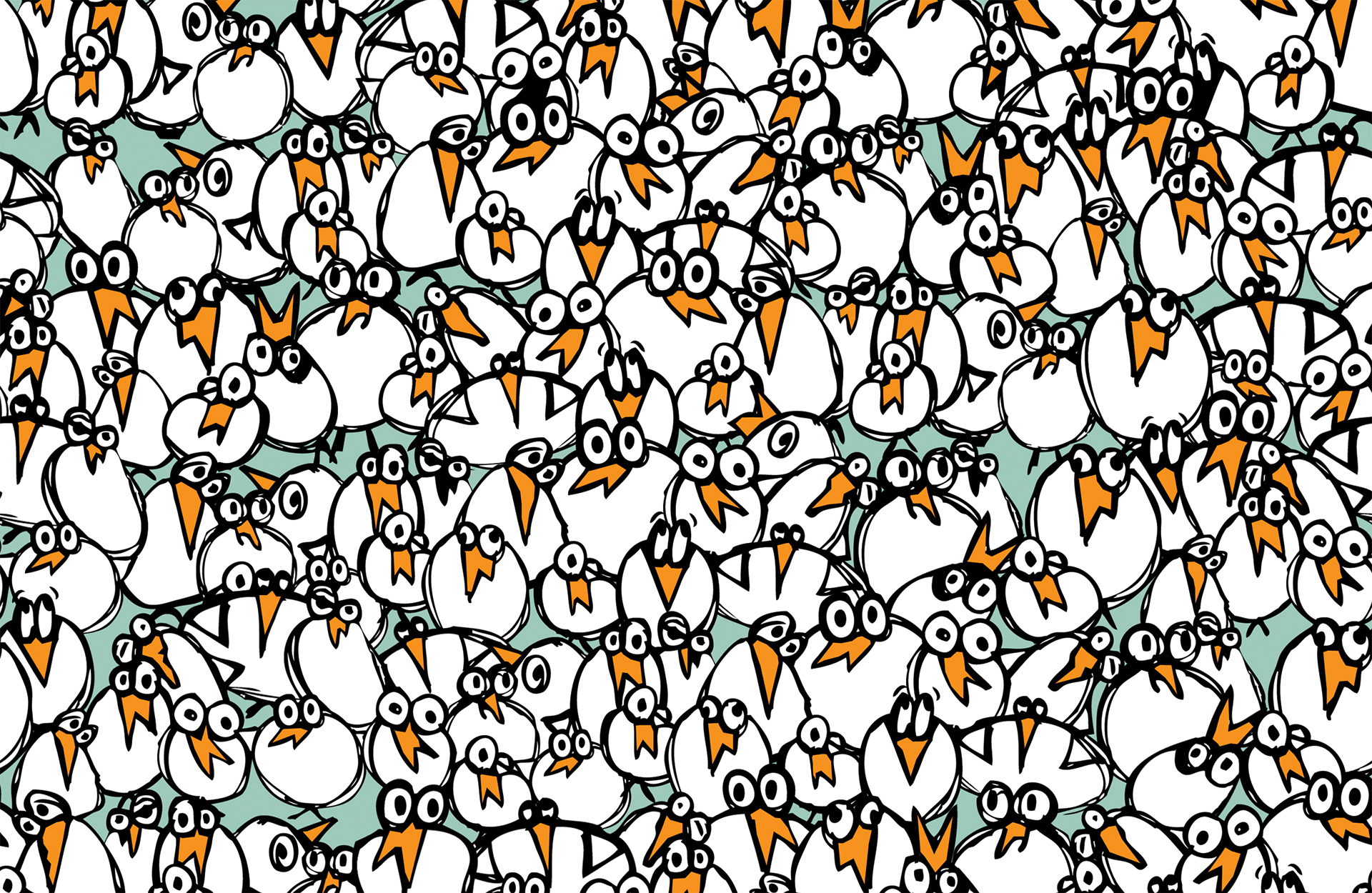 I was a graphic designer for over thirty years creating materials for not-for-profits in the education, sports, and medical fields. My favorite projects involved using my illustration skills. Now, I mostly concentrate on surface design and my own projects. Learn More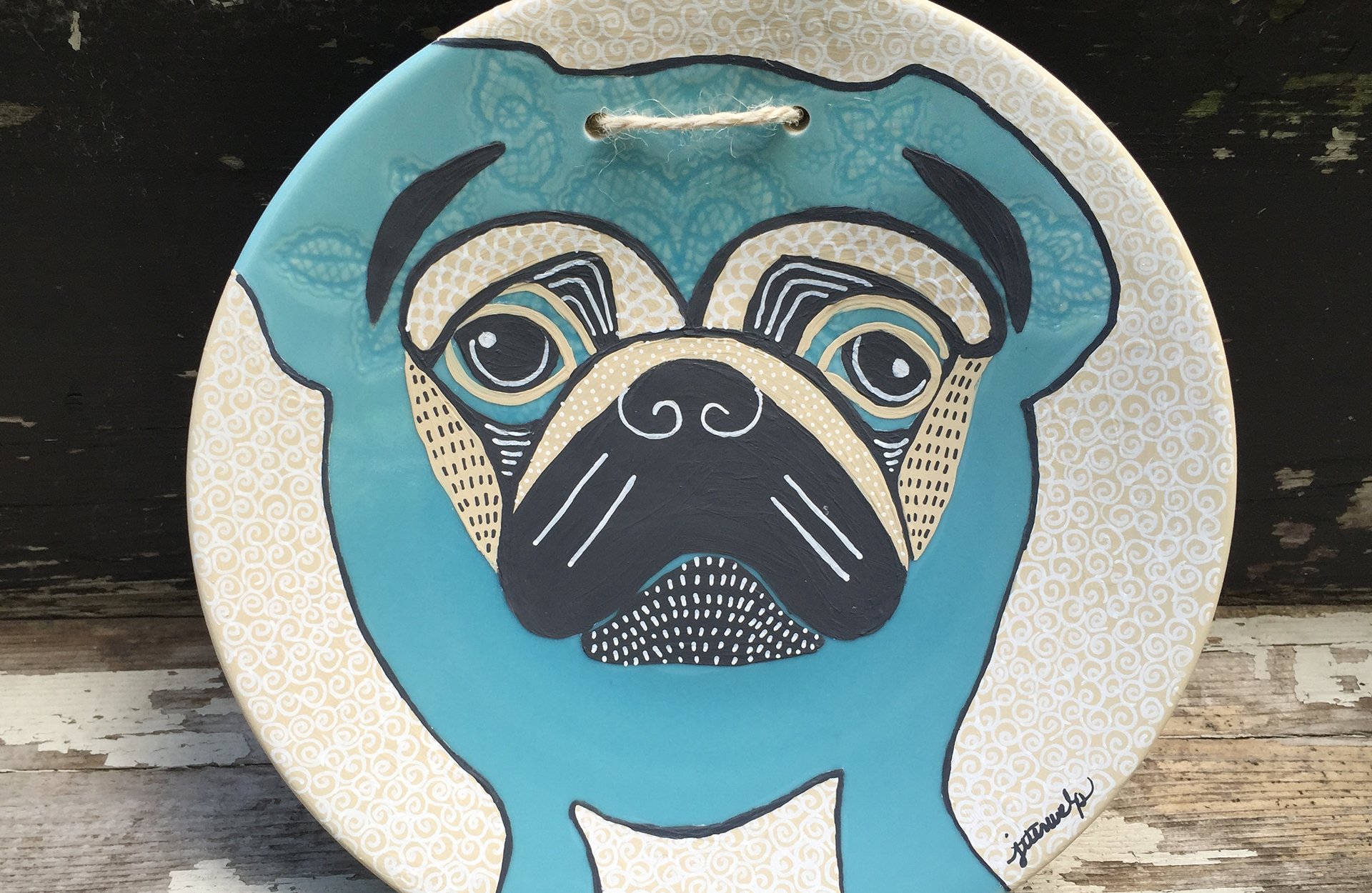 The recycle and reuse movement intrigued me. So, I challenged myself to create art using second-hand items. Inspired by the piles and piles of discarded plates and vases in thrift shops, I experimented with them as a canvas for my illustrations. The final product makes unique and one-of-a-kind art for your home. Learn More
A Little About My Work
My art is good for your soul. It radiates carefree energy. Each piece expresses joy through color, pattern and texture.A background in graphic design influences my subject matter. My drawings transform into spirited illustrations. And patterned ornamentations adorn my work revealing a passion for surface design. The result is an invitation to join me in the pursuit of happiness.