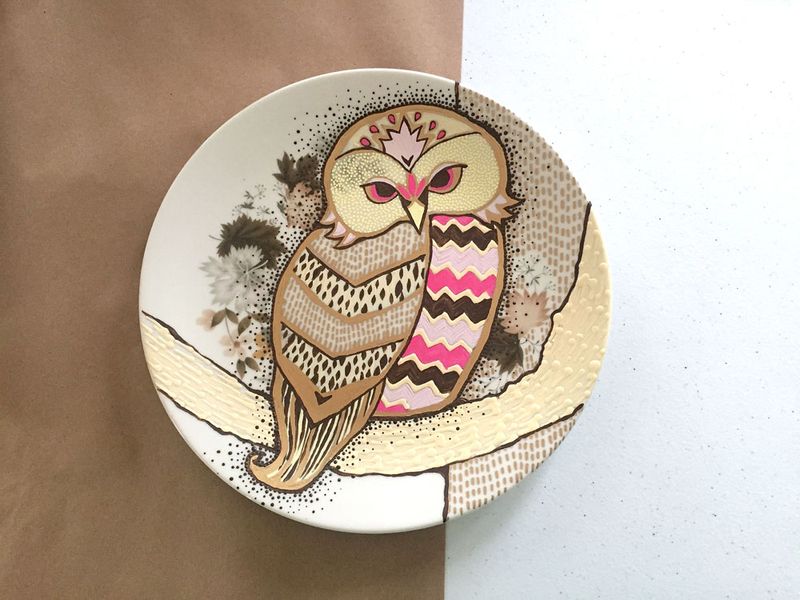 When I started this project I was really going to keep things quiet. Muted and subdued colors that reflect the quiet beauty an owl portrays in the real world.
The planned palette was originally something more like this: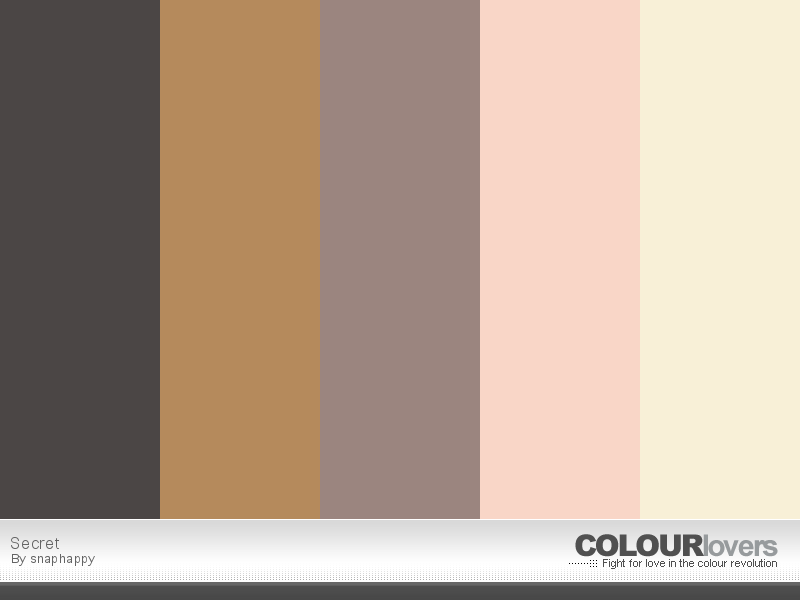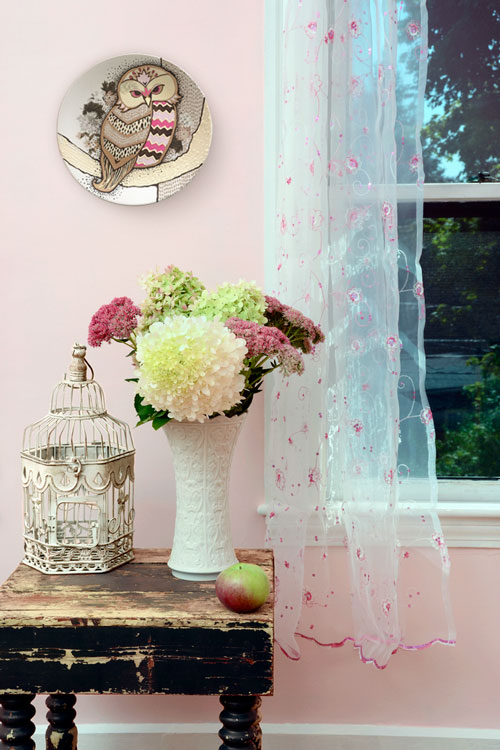 But then I started painting. This owl had a mind of its own. It wanted to be a party animal. Taupes transformed into hot pink. Patterns became dynamic and strong. This owl didn't want to sit back quietly—it wanted to pop!
He really gives off quite a vibe and energy. Perfect for a place in your home that wants to be the center of attention.
You can check out this color palette on COLOURLovers. This is one of my favorite tools for creating color schemes. I may return again to the other color palette for another owl. It just depends on how he speaks to me when I start painting.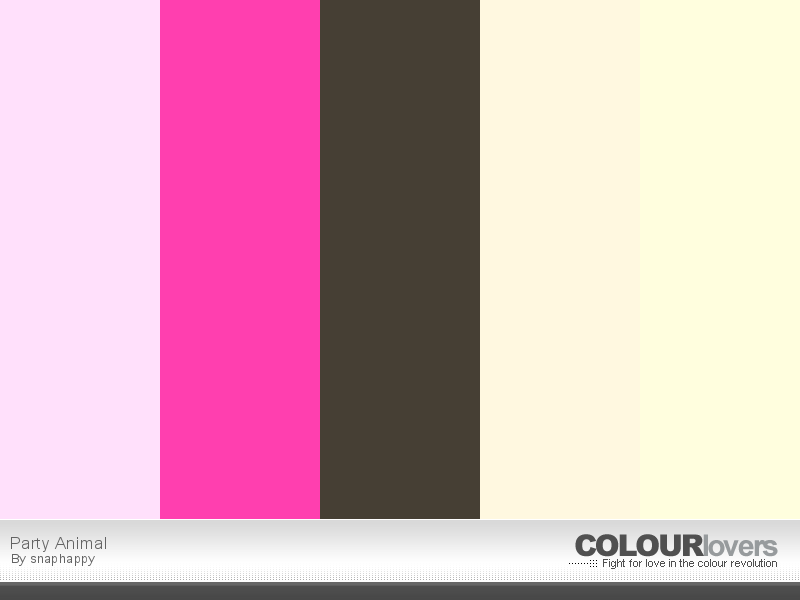 This upcycled plate measures 10.5 inches in diameter. Price is $40 without tax and shipping [SOLD]. For more information on purchasing my original and one-of-a-kind (OOAK) art, please contact me referencing this plate in your email.
If you love owls, I can paint custom OOAK unique illustrations in your choice of color scheme on a variety of thrift shop tableware. Note that all my pieces are meant to be works of art and are for decoration only.